Yoga Tune Up® Shoulders Immersion With Jill Miller
Featured Event
The Details
Join Jill Miller this summer for a Yoga Tune Up® Shoulders Immersion at YogaWorks SoHo in NYC!
This 3-day training focuses specifically on the intricate anatomy and physiology of the shoulders, arms, wrists, hands, head and neck, and breaks down these areas in fine detail. Trainees are guided through a variety of hands-on adjustments, injury scenarios, pranayama (breath-based exercises) and improving their teaching performance of these specific body regions.
The Trainees are presented with "template" workshops aimed to inspire their own creative workshops and classes. No prior experience with Yoga Tune Up® is required. The Immersion can be taken at any point in a teacher's journey.
*Also join Jill for the Yoga Tune Up® Therapy Ball Certification Training Thursday, July 26th at YogaWorks
Video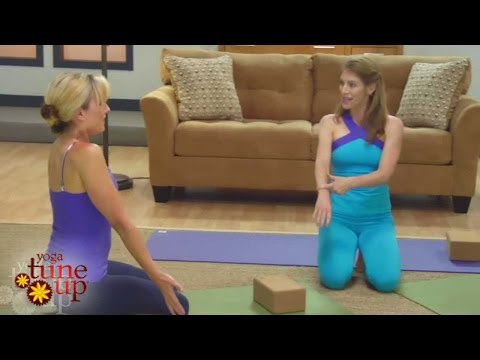 Find an Event