Rise & Shine Gathering With Rise & Shine Gathering
Featured Event
The Details
Rise & Shine Gathering is a community gathering during the autumn harvest to reflect on the bounty of the year. Carrying the love and inspiration created at the Lightning in a Bottle festival into a deeper place, it will focus on education and yoga while bringing people together with awareness, active participation, and compassion for the life we all share in the time of great change.
Rise & Shine will host over 50 yoga classes from some of the top instructors in the country.  You will also be able to explore the world, the universe and yourself by taking hands on workshops and receive wisdom first hand from some of the world's finest thinkers, teachers and doers, including YOGANONYMOUS Featured Teacher Kurt Johnsen.  With the beautiful backdrop of the canyons and the lush landscape of Hummingbird Nest Ranch, Rise & Shine will be a grounding and memorable experience.
For full Music, Yoga, and Speakers & Workshops Lineup, visit http://www.riseandshinegathering.com/lineup/.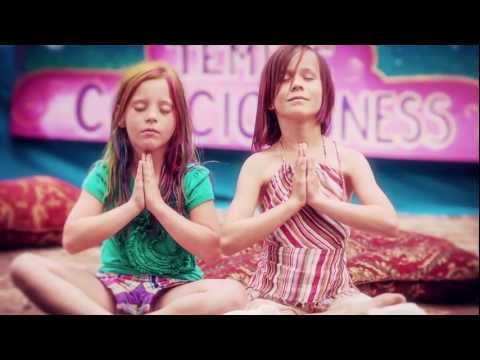 Find an Event