Getting High: Yoga, Meditation and The Infinite Pharmacy Within (A Very Fresh Look at Addiction and Recovery) With Tommy Rosen
Featured Event
The Details
Many of us struggle with what Tommy Rosen calls "the four aggravations": negative thinking, self-doubt, resentment, and procrastination. These aggravations lead many of us to turn to what he calls "the five addictions": drugs, alcohol, food, sex, and money. These aggravations and addictions must be dealt with to live a life of purpose, fulfillment, and true happiness.
In this workshop, we explore the cutting-edge of addiction recovery. We tap into the ancient sciences of Kundalini Yoga, hatha yoga, and meditation, and combine these with group exercises, discussions, and journaling, as well as presentations on recovery philosophy, the yoga sutras, diet, and optimum health.
These addiction recovery methods help us discover the "infinite pharmacy within," also known as the endocrine system, and experience our innate ability to control our emotions, shift our mood, and achieve a state of bliss naturally.
Whatever we are recovering from—an addiction, a breakup, family issues, loss, or grief—this workshop can help us realign ourselves with our highest purpose.
No experience in yoga or meditation is required. This workshop is appropriate for helping professionals, fitness instructors, and lay persons.
Continuing education credits are available.
About Your Instructor
Tommy Rosen is a pioneer in the field of Yoga and Addiction Recovery who teaches, lectures and holds retreats internationally.  His first book, Recovery 2.0 will be out in 2013. His blogs have appeared in the Huffington Post, the Daily Love, Elephant Journal, and he has written for LA Yoga, Origin, and Aquarian Times magazines. More info at http://wwww.tommyrosen.com.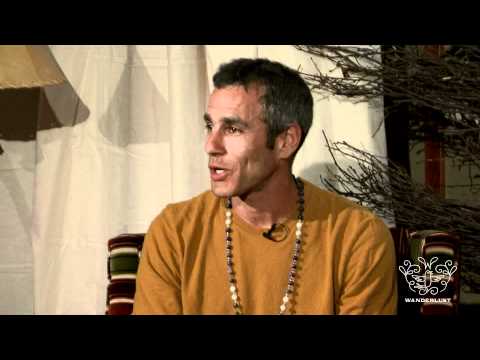 Find an Event