Wanderlust Festival California
Featured Event
The Details
Get your tickets now for the most epic yoga + music festival on the planet – Wanderlust California!
Taking place July 26-29 at awe-inspiring Squaw Valley USA, Wanderlust California boasts a star-studded lineup of festival veterans like Seane Corn, Baron Baptiste and Shiva Rea topping the yoga lineup, and main stage performances by world-renowned musical artists Ziggy Marley, Beats Antique, Shopngle, Krishna Das, and more.
In addition to some of the best yoga and music on the planet, this year's festival will also feature the brand new Wanderlust Expeditions outdoor activities program, the Kula Village vending area, Wanderlust Farm to Table Dinner, Soulful Cinema, Winederlust wine tasting, Speakeasy talks, AcroYoga, hooping, and everything else that makes Wanderlust Festival the most epic yoga event of the year. Yoga, music, nature, and a whole lot more.
Want to catch a glimpse of the action? Check out this amazing time-lapse video of last year's Wanderlust Festival in California: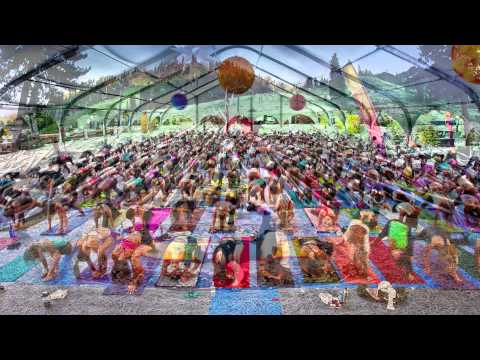 Click here to get your tickets for Wanderlust California now!
Find an Event