Yoga Journal Conference: Colorado (Exclusive YOGANONYMOUS Discount Inside!)
Featured Event
The Details
Yoga Journal Conferences returns to Estes Park, CO for their 17th Yoga Journal Conference: Colorado, Sept 30th – Oct 7th!
Enter promo code EP17 and receive $50 off your main conference pass!
With the expansive mountain-scape as your backdrop, we'll evolve your practice with 40 master instructors including Seane Corn, Maty Ezraty, Ana Forrest, Sally Kempton, Gary Kraftsow, Dharma Mittra, Shiva Rea, Desiree Rumbaugh, Sianna Sherman, and David Swenson in All-Day Intensives, Main Conference class sessions, through discussion, meditation, and film. This year's 3-Day Immersion will highlight Tantra yoga and its ability to help you prosper in every area of life. Our Yoga Marketplace and special events throughout the week round out this rich conference experience.
Learn more at www.yjevents.com/ep.
Africa Yoga Project (2011):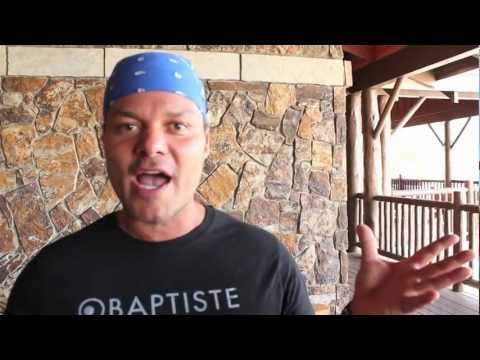 A Day in the Life of a Conference Attendee (2011):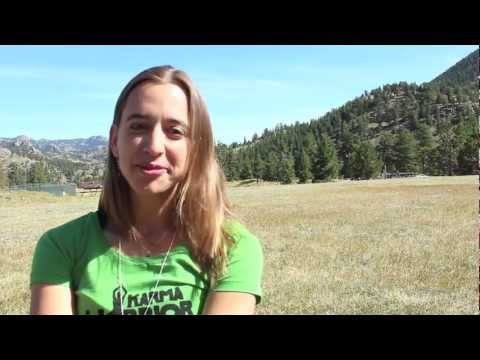 Photo Credits: Image #1 (class adjustment) and #4 (reverse warrior) by Cleveland Groove, Image #2 (headstands) by Crystal Sagan, and Image #3 (outdoor balance) by Ben Fullerton
And don't forget to enter promo code EP17 to receive $50 off your main conference pass!
Find an Event