Yoga Journal Conference: Florida (Exclusive YOGANONYMOUS Discount Inside!)
Featured Event
The Details
Design your ideal yoga getaway on the beach at the Westin Diplomat Resort and Spa. Register NOW and be the first to choose from over 100 classes with 25+ renowned yoga instructors from all over the world. Classes range in style and duration and include: Vinyasa, Meditation, Bhakti, Ashtanga and much more.
Enter promo code YNF13 to receive $50 off your main conference pass!
Yoga Journal Conference: Florida features:
- 2 days of continuing education for yoga teachers: Spend two days with Seane Corn, Jason Crandell, Gary Kraftsow or Matthew Sanford breathing new light into your practice.
- Marianne Williamson Keynote: Listen to the powerful and insightful words of this bestselling author and motivational speaker's presentation, Divine Alignment of Body and Soul.
- 100+ Classes: Take class with Kathryn Budig, Seane Corn, Lilias Folan, Ana Forrest, Richard Freeman, Gary Kraftsow, Cyndi Lee, Dharma Mittra, Rodney Yee and more!
- Marketplace: Stop by for samples, henna, massage, demos and 50+ sponsors and vendors.
Meet one of the Florida presenters—Ana Forrest!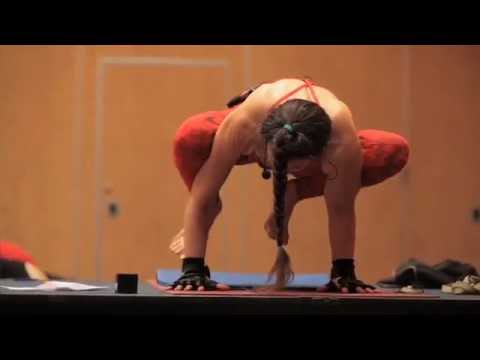 Use promo code YNF13 to get $50 off your main weekend conference today!
Find an Event