Yoga Rocks the Park ™ Denver
Featured Event
The Details
Yoga Rocks the Park ™ is a weekly spring and summer-long yoga and live music gathering held in Denver & Boulder, CO; Phoenix, AZ; Omaha, NE; Cleveland OH and Milwaukee, WI. We gather hundreds of like-minded people that connect in each community through yoga, meditation and music to discover our shared enlightened nature. We find in unity, song, dance and tons of smiles that we ARE the peace we are looking for in the world.
Each week includes a 1.15 hour all-levels yoga class led by local and national-level instructors accompanied by heart-opening live or DJ music. Also offered in unison with the adult class is our Nationally-recognized children's program – Camp Yoga Rocks ™ perfect for kids 5 – 10 years old and led by the area's top children's yoga instructors. The classes are followed by a family-friendly concert or kirtan. Practitioners then visit our vibrant vendor-area filled with organic, vegetarian food and drinks, free samples from our sponsors and wellness vendors offering massage, acupuncture and other treatments designed to make you feel great!
Yoga Rocks the Park is committed to our local and national community. We donate 25% of net profits to a local charity chosen by each local community and another 25% to Colorado-based, non-profit Yoga World Reach which offers yoga and alternative therapy programs to those in need both locally and around the globe. The cost of participation is $10 in advance and $15 at the park.
Visit www.yogarocksthepark.com for info and tickets.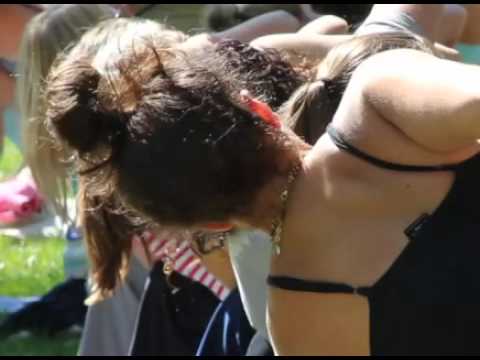 Find an Event