Back by popular demand – the YOGANONYMOUS Jam of the Week — a chance to discover new (or old) music that you can incorporate into your practice, or just rock out with anytime of the day.
Cat Power (your girl Chan Marshall) is back like a boss with her just-released album Sun; her self-produced, self-financed album via Matador Records. She played all instruments on this project herself. The results are arresting and our Cat of decades past shows off new stripes.
Ruin begs to be put on blast—in your car, in your shower, in your bedroom—wherever your magic happens. The tune churns to a rolling Latin piano loop. The drums thump with pow-wow kick. Cat's vocals are a silky wet dream. If you listen to this song while you practice pranayama, you will locate your center of gravity. Bump it while you practice. Ya hips gon' get low.
Full disclosure: We're listening to Sun at an indie coffee shop. Outside the patio fence, there are two chicks passing a one-hitter back and forth. The contact high may explain our enchantment with Cat Power at this moment. In the interest of being fully present, won't you let me know if this song gives you too a funny warm feeling in your lulus?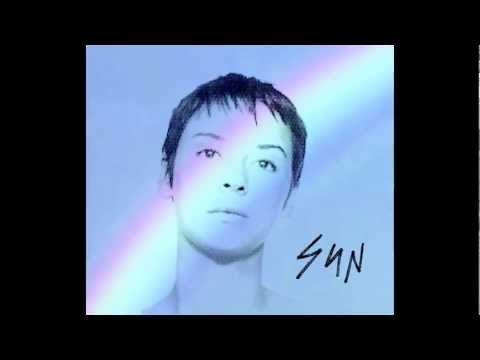 Do you have a #JOTW that you want to share with the community? We want to know what your jammin' out to—or mellowing out to—email write@yoganonymous.com with #JOTW in the subject line and your song could be the next Jam of the Week!