I find someone that I think is compatible and, all of a sudden my yoga class becomes an issue. Questions like: Do I really need to go to yoga…again? What do you do in a yoga class, anyway? Can you show me some of those poses?
Frankly I'm a little bored with trying to explain my passion. Can't there be a place to go to find like-minded people? To have someone understand what it's like do Surya Namaskar (Sun Salutation) at sunrise? Someone who knows what pranayama is? Someone who will give you space to read YOGANONYMOUS?
Oliver Andreas was thinking along the same lines. He is a yoga studio owner. His studio has brought hundreds of students together through teacher training, and realizes that it is an intense, self-transforming experience for a lot of people.
He has seen marriages and relationships dissolve after the training, because their partner doesn't share the same beliefs and isn't willing to support them on their journey.
So Oliver asked his single friends: What is the biggest obstacle is on the dating scene? They all had the same answer: to find a compatible partner that shares the same values.
Couldn't they find a compatible partner on the big dating sites everyone's been talking about, the new way to meet potential mates? So Oliver decided to go under cover to see what exactly, was what.
To become a member, he had to fill out a 20 page questionnaire—which is good and bad at the same time. He found out that the big dating sites presented very limited matches for yogi/healthy lifestyle folks. In the end, Oliver was told: "We're very sorry, but our matching system cannot predict good matches for you."
Wow! After all that work, he was told that there was no hope. He shared his findings with his single friends. Most of them who have tried the match and harmony sites, agreed. Finding a like-minded soul mate was an impossible task. They would rather be alone than be with someone that does not share the same ideals and qualities in life as they do.
What's a single yogi to do? Beside going to lots and lots of yoga classes, workshops and retreats, reading and commenting on aforementioned blogs, and relying on friend and family fix-ups, not a whole hell of a lot. Until now.
Oliver created a brand new dating website, OmSingles.com. The target audience consists of yoginis, and people that are into self transformation and self awareness. People that are into physical fitness, healthy eating, and appreciate a healthy and clean environment.
His research and knowledge have come together to fill a void. The extensive registration process has specific points that will match those lonely yogini hearts. He has taken in what works and let go of what doesn't serve. Kind of like yoga.
I,  for one, am very excited for this new, mindful dating site. And you, internet junkies (you know who you are) are invited to sign up and share your experiences.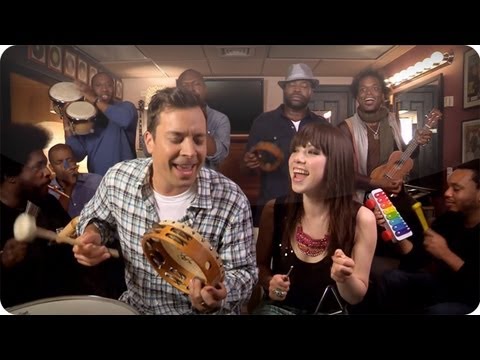 (Couldn't resist…)