Can an artist get some respect?
Jenyne Butterfly, pole dancer du jour, classifies herself as an athlete on her Facebook page. Sit down and check these four videos and you'll see why. No dollar bills required. It's not that kind of show. She moonwalks suspended in the air. That's got to take serious pranayama (breath control).
Her invitation to admirers and pupils: "Join me as we take this journey in strength, determination, flexibility and grace. Together we will change how the world views this sport." Sounds a lot like yoga. With glitter and clear heels.
If pole dancing were an Olympic sport, she'd have a medal around her swan neck. She gets a gold star from this yogi for artistry, delicate twirling and brute strength.
And ain't nothin' wrong with a little sexy. Take yourself for a spin.
1. Drama (Music: The Lightning Strike by Snow Patrol)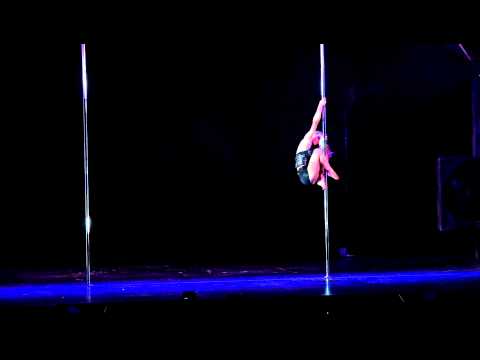 2. Hoop, Silks and Pole (Music: Bolero from 'Moulin Rouge')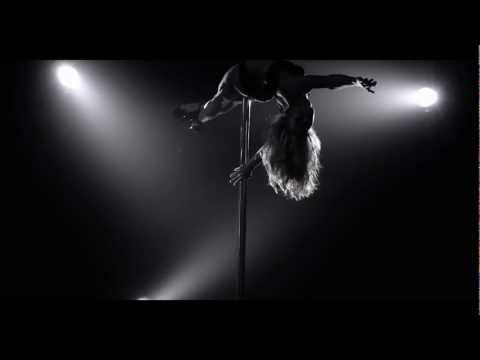 3. Rated PG (Music: Angel by Massive Attack) NSFW, according to YouTube, even though she's wearing a one-piece leotard.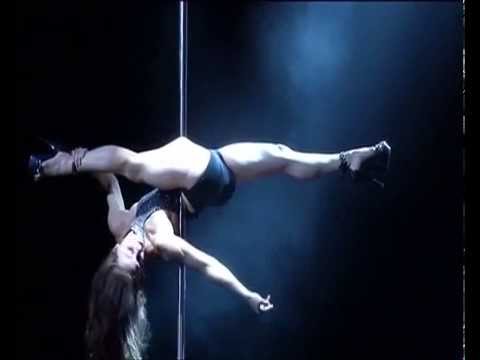 4. The Innocent (Music: Dog Days Are Over by Florence and the Machine)
Surely MJ would approve.