We are teaming up with our friends at YogaWorks this week to bring you an incredible giveaway opportunity!
For over 25 years, YogaWorks has been training students in the artful science of yoga. Their graduates are changing the world each day through their deeper connection to yoga.
How to Enter
To enter please write an essay under 250 words answering the question, "What are you most looking forward to learning in yoga teacher training?" To enter, email us with your essay at contests@yoganonymous.com and write 'YogaWorks TT  Costa Rica' or 'YogaWorks TT Hawaii' in the subject line, depending on which training you are interested in. If you wish to enter for both trainings, send two separate emails.
The contest ends April 29th, so be sure to enter today for your chance to win!
Winner will be notified via email or direct message on facebook. Only qualified applicants will be accepted determined by an interview process. 50% is off of tuition only.  Does not include housing, transportation or travel costs.
More Costa Rica Details
Check out this video of Blue Spirit in Costa Rica where you will be staying: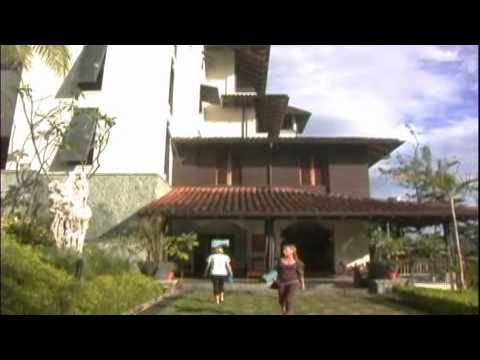 Click here to view a video of your trainer, Jeanmarie
Click here for our YogaWorks Teacher Training Page for Details & Program Advisor
More Hawaii Details
Read this great article from YogaWorks Hawaii Teacher Trainer, Alicia Cheung, on why taking a yoga teacher training abroad changes your life
Click here for testimonials on your trainer, Alicia Cheung

Check out this video of Kalani in Hawaii to learn more: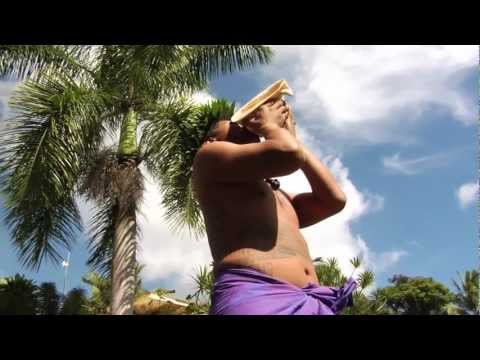 Click here for the YogaWorks Teacher Training Page for Details & Program Advisor